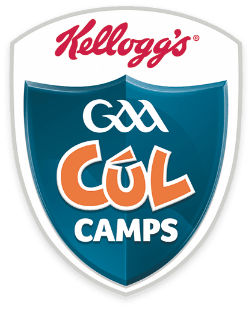 Thank You to all who attended camp. For those who were unable to come this year, we look forward to seeing you all next summer.
Cúl Coaches
Want to join the Cúl Camps team? we're looking for coaches at all levels. REGISTER TODAY!
Did you know?
It's also possible to book a second camp for your child, without the gear and bag, at a reduced rate.