ONLINE BOOKINGS
Kellogg's GAA Cúl Camps is not currently open for registrations.
The 2023 season will open for registrations soon.
More information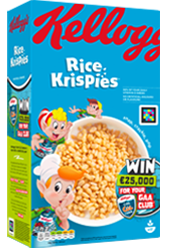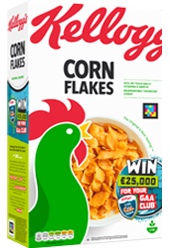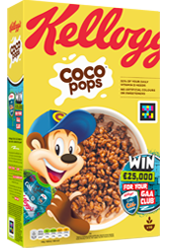 Cúl Coaches
Want to join the Cúl Camps team? we're looking for coaches at all levels. REGISTER TODAY!
Did you know?
It's also possible to book a second camp for your child, without the gear and bag, at a reduced rate.